| | | | |
| --- | --- | --- | --- |
| 1 | | 3G GPS Tracker Waterproof | |
| 2 | | Ultrasonic Interactive Electronic Whiteboard | |
| 3 | | Elegant Hourglass Sand Timer | |
| 4 | | LCD table multi touch interactive table | |
| 5 | | Electric Can Opener Multi- functional | |
1. 3G GPS Tracker Waterproof Real Time LBS Position Lifetime Free Tracking Fall Alarm SOS with Camera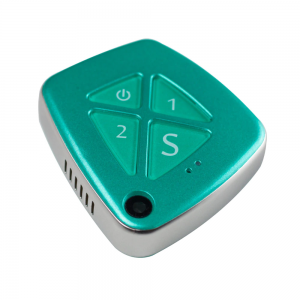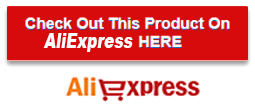 3G GPS Tracker Waterproof Real Time LBS Position Lifetime Free Tracking Fall Alarm SOS with Camera
Product Specifications:
3G WCDMA: (Please choose the correct frequency (alternative) according to 3G network.)
850/1900MHz (Model A)
900/2100MHz (Model B)
GPRS Standard: Class 12, TCP/IP
GPS locating time: 60sec with cold boot (open sky)
29sec with warm boot (open sky)
5sec with hot boot (open sky)
GPS positioning accuracy: 10-15m (open sky)
WiFi positioning accuracy: 15-100m (wifi area)
LBS positioning accuracy: 100-1000m
Working temperature: -18℃ ~ +45℃
Working humidity: 5% ~ 95% RH
Device host size: 45(L)x50(W) x15.5(H)mm
Device host net weight:33g
Battery capacity: 500mA
Accessories:
Main host *1
USB charging cable *1
Back clip *1
User manual *1
The product consists of hardware device and Apps in Smartphone, only with both of which can user make full use of this 3G GPS tracking SOS pendant.
Main Features:
Real-time tracking
Historical route playback
Geo-fence
SOS alarm & push-button calling
Talking clock
Fall alarm
Camera monitoring by taking photos
Vibrate on Ring for incoming call remind
Two way audio communication
Mute automatic answering calls for voice monitor
Low battery & SIM card change reminders
V42 features a selling point
1.real time tracking
Feel free to query location information. Remote operation is simple and convenient, always care about the beloved
2. historical track
3 months to travel freely, tracing more effective.
3.electronic fence
Set safety alarm range, not afraid to lose.
4.SOS Mayday button 3 button dial
3 keys, just a finger can be a call for help.
5.voice broadcast
Whenever you just push the button, the machine will give you time, know the time now
6.falls to the police
When an accident occurs, when the machine will be issued when the alarm horn sound, and take photos to the guardian, while the machine will push the alarm information to the APP platform
7.picture monitoring function
Remote camera, know at any time around the guardian
8.multiple call mode
Ringtones + vibration alert, multiple mode, silent mode, automatic hands-free, manual answering, to meet the various needs of guardianship
9.two-way hi fi voice call
Comparable to the quality of mobile phone calls
10.silent care
Remote pickup, silent monitoring at any time, to ensure that children do not disturb
11.APP power display, low power alarm
View APP can always know the amount of electricity, electricity consumption is lower than 10%, there will be a short message and APP alarm reminder
12.change card tips
Change the card after the machine will have a text message and APP card reminder
13.3G network
Faster speed, stronger signal, not afraid of no signal
14.multiple mode positioning
GPS+WIFI+ LBS multiple intelligent positioning mode automatically switch, indoor and outdoor positioning accuracy of up to 15 meters
15.multi platform remote operation control
SMS, APP, web page, WeChat, 4 platform operation, to meet the use of different situations.
16.Wearing a variety of ways to wear.
Can be hung on the waist, neck, to meet the different habits of people Pei, multi-color optional
17.Exquisite, multi-color optional
Car keys look like design, high concealment, not easy to detect. There are wine red, green, blue, black, various colors to meet different consumer groups, color preferences
2. Ultrasonic Interactive Electronic Whiteboard Support Windows OS, Mac Os And Android Best Performance Pocket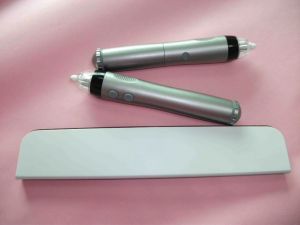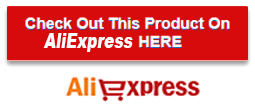 Special Features
1.Compared with the existing electronic whiteboards based on electromagnetic induction, pressure sensitivity, resistive film and other principles, WB4700 electronic whiteboard is characterized by flexibility, smart, portability and etc.
a. small shape like a remote control;
b. portable and less weight;
c. easy set-up: personnel with basic computer skills can install it after simple training.
2. Compared with the existing electronic whiteboard based on ultrasonic and infrared ray positioning technique, Oway WB4700 interactive whiteboard makes a great progress in ultrasonic and infrared ray positioning algorithm.
a. No flying spot, no deformation and no time delay;
b. More accurate positioning, higher resolution and wider working range can be achieved;
c. A smart stylus pen can replace the mouse to control the operations of any programs of the computer;
d. The smart stylus pen can act as a pen to write on the electronic whiteboard directly and the written contents can be saved or replayed;
e. Any operating interface of the computer, such as pages of office/ website/ video/ program, can be directly marked, written and painted;
f. The WB4700 electronic whiteboard has such auxiliary functions as screen shooting, screen shielding, highlighting, keyboard entry, handwriting recognition, etc;
g. The attached videotaping assistant software can videotape the board writing process and sound in standard avi format and generate video courseware rapidly;
h. The electronic pen has the hovering function and can simulate the sliding operation of a mouse.
3. 17cm Height Brand New High Quality Elegant Hourglass Sand Timer Clock Decoration Metal Sandglass for Club Hotel Or Gift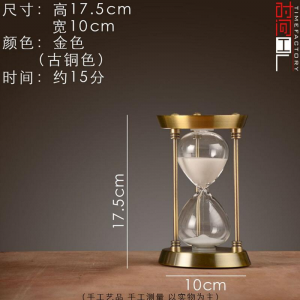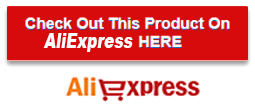 SPECIFICATION:
Product: Sandglass
Material: Zin Alloy, Glass
Color: Gold, SilverSize: 17cm
Time: 15m, 20m, 30m, 60m
Usage: Decor, time
Package: Safe packging
Origin: China
Payment: Aliexpress
Delivery: EpackeT, Express
4. 42 46 47 55 inch all in one pc kiosk touch screen smart panel LCD table multi touch interactive table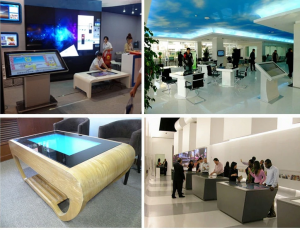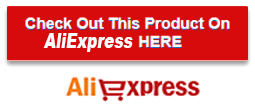 Features:
1.Build-in High Quality speakers Stereo 2pcs x 5W.
2.Build-in Mini-PC; It is optional for i3/i5/i7 .
3.Adopts IR multipoint Touch Screen.
4.Application fields:public places ,for example,shopping mall, restaurant,airport, square,commercial buildings,etc.
5.Combined hardware and software solution for fast, reliable delivery of digital signage content and continuous operation.
6.Easy WIFI network system installation without the need for extra IT, firewall or security configurations.
6.Easy WIFI network system installation without the need for extra IT, firewall or security configurations.
5. Automatic Soft Edge Electric Can Opener Multi- functional Can Opener Creative Household Goods Bottle Opener with One Button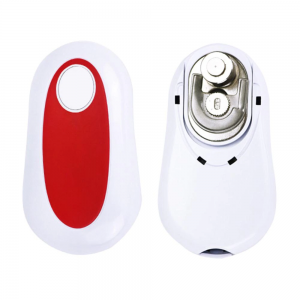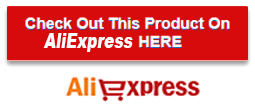 SPECIFICATIONS:
Feature: Eco-Friendly
Type: Openers
Openers Type: Bottle Openers
Metal Type: Aluminum Alloy