1. amzish Universal mobile Phone Holder Stand For iPhone Desktop Support Tablet Cell phone Stand for Samsung Huawei Xiaomi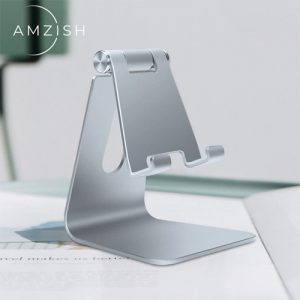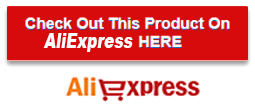 SPECIFICATIONS:
Brand Name: amzish
Compatible Brand: Universal
Charger: No
Model Number: Metal Phone Holder
Use: Desk
Material: Aluminium Alloy
Has Speaker: No
Magnetic: No
2. Procircle 4-Point Foam Roller Massager Massage Stick Muscle Pressure Point Massage Tool Deep Tissue Massager Hand Arm and Leg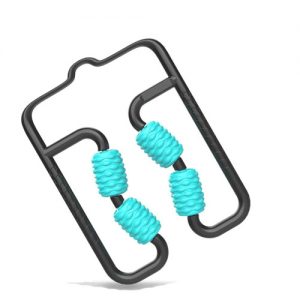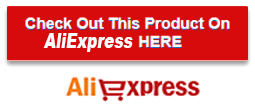 Features:
1. LATERAL EPICONDYLITIS? MEDIAL EPICONDYLITIS? TENDONITIS? – It's time to put an end to the pain and discomfort from chronic conditions and inflammations caused by repetitive hand, wrist, leg or forearm motions. Get our Wrist leg and Forearm Massager Roller and just roll your pain away
2. LIKE GETTING A PROFESSIONAL MASSAGE – Start and end your day with a self care massager that uses massage therapy techniques to stimulate muscles and improve muscle healing. Unlike the expensive massages, this deep tissue massager won't break a bank
3. WHO NEEDS A DAILY SELF MASSAGER? – People whose jobs require overuse of wrist and forearm muscles and cause repetitive strain injuries. Massage roller is recommended for athletes, plumbers, painters, carpenters, butchers and many more. Obligatory if you need Procircle release tools
4. CAN THE ROLLER HELP YOU? – The massager can be used for sooo many things and is PERFECT for you if you are looking for any of the following: Procircle release tools, deep tissue massage reflexology tools, acupressure tools, self massage tools, carpal tunnel massager.
5. 4 ROLLERS, 4 CONTOURS, 4 DENSITIES AVAILABLE FOR ALL YOUR NEEDS – The Blue Oval roller helps to compress your muscles to create a pumping effect which increases blood flow.
3. 1Pcs Trigger Point Self Massage Stick Hook Theracane Body Muscle Relief Original Thera Cane Back Massager Therapeutic Tools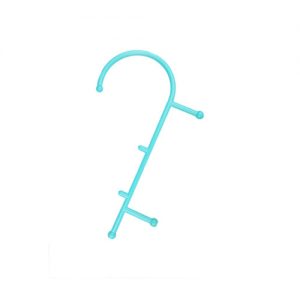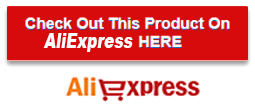 Features:
1. Lightweight material is easy to hold in different ways.
2. Suitable for massage in waist, neck, back, hip, leg, shoulder and foot.
3. Applying comfortable healing pressure to tight muscles and trigger points to relieve muscle tension and ache and increase blood circulation.
4. 10 treatment balls design fits the lever principle, which can massage the total body and adjust the strength by oneself.
5. Detachable design can combine them into different shapes to meet your different needs of massage and is convenient to carry.
4. 4PC Nursery Flower Planting Box Injection Planting Box Intelligent Hydroponic Planter Cultivation Equipment Flower Pot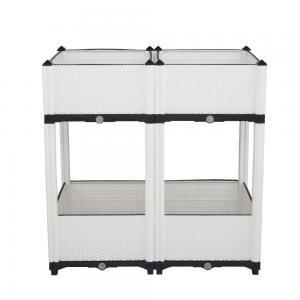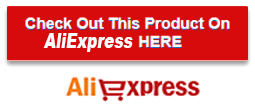 SPECIFICATIONS:
Is Smart Device: no
Model Number: /
Material: Plastic
Finishing: Other
5. Waterpulse V600G/V600 Electric Oral Irrigator 700ml Family Water Floss Dental Jet Irrigator Oral Hygiene Teeth Cleaning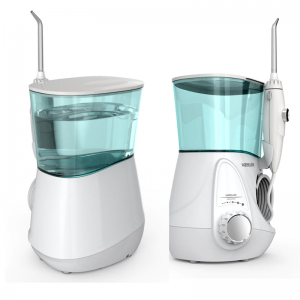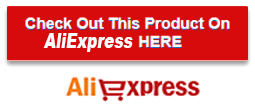 SPECIFICATIONS:
Brand Name: waterpulse
Type: Electric Oral Irrigator
Commodity Quality Certification: 3C
Commodity Quality Certification: ce
Commodity Quality Certification: GS
Age Group: Adults
Model Number: V600G
Item Type: Oral Irrigator
Power Source: electric
Type: Electric Waterpulse Oral Irrigator
Product size: 16.5 cm * 13.0 cm * 21.9 cm
Material: ABS+PC
Water Tank Capacity: 700ml
Water Pressure: 20 -120 PSI
Color: Green
Adjusting gear: 10
Nozzles: 5 jet tips
Plug: EU/US/AU/UK/JP/KR
Commodity Quality Certification: FCC,CE,TUV
Power supply: 100-240V
Rotating tips: 360 degree
Feature1: Oral hygiene tooth cleaning
Feature2: tooth teeth washing dental water flosser spa