1. 15ml Liquid Strong B-7000 Glue DIY Glue Adhesive Epoxy Resin Repair for Rhinestone Cell Phone LCD Screen Super Glue Fixed E-8000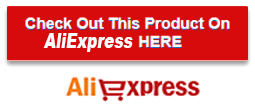 SPECIFICATIONS:
Material: PVAL
Model Number: B-7000 Glue
Packing Pattern: Pen Style
Capacity: 15ml
Epoxy Resin Repair: B7000 Glue
Screen Super Glue: Multi Purpose Glue
DIY glue: 15ml Adhesive Industrial Strength
Transparent liquid glue: Mobile Phone Repair Glue
super glue: Repair Cell Phone
superglue: t7000 glue
strong glue: rhinestone glue
repair phone: strong adhesive
screen glue: super strong glue
2. 15W Sun Light Solar Cells Charger 18V USB Output Devices Portable Solar Panels for Smartphones Laptop Tablets Outdoor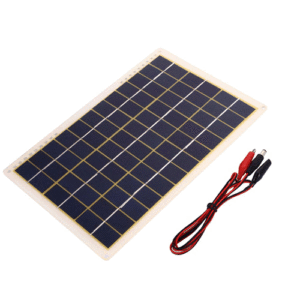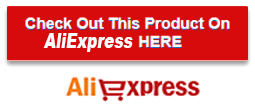 SPECIFICATIONS:
Brand Name: Cewaal
Foldable Solar Panel: No
Flexible Solar Panel: Yes
Type: Solar Panel
Number of Panels: 1
Material: Polycrystalline Silicon
Model Number: 15W 18V
Size: 18.5*27cm
Nominal Capacity: 18V
Max. Power: 15W
Number of Cells: 36
Color: blue
Input voltage: 18v
Waterproof rating: IP65
Output voltage: 18v 850ma/5V 850ma
Solar energy conversion rate: 19.6-20%
3. 6 Size 100pcs Auto Fastener Clip Mixed Car Body Push Retainer Pin Rivet Bumper Door Trim Panel Retainer Fastener Kit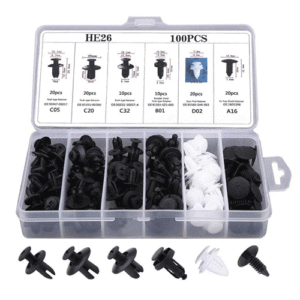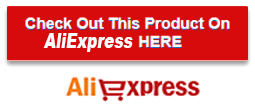 Features:
These clips fasteners are made of nylon material, suitable for car use.
Cars good accessory, commonly used for fitting side skirts, bumpers and other trim.
Push Type Retainer Kit came with a nice plastic box for easier to pick a type of retainer that you want to use.
Need not worry about lost or damaged body fasteners.All the necessary retainers for exact replacement of old and broken retainers.
4. Battery-Operated Liquid Turbo Pump Cordless Pvc Transfer Pump Automatic Powered Portable Liquid Turbo Pump-Blue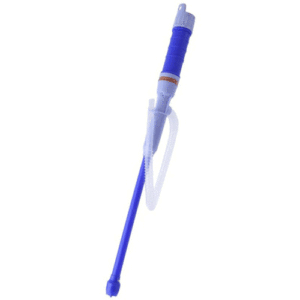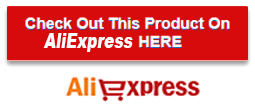 SPECIFICATIONS:
Fixed Form: Other
Voltage: Other
Power Source: Battery
Material: Rubber
5. ROXON Multitool Folding Knife Pliers CM1349 14 in 1 outdoor survival knives multi tools hunting camping equipment edc Whisle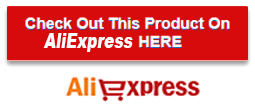 SPECIFICATIONS:
Brand Name: ROXON
DIY Supplies: Camping
is_customized: Yes
Material: Carbon Steel
Handle Style: Straight
Plier Style: Chinese
Application: Multi Functional
Model Number: CM1349s
Features: Multifunctional
Type: Multifunctional Plier
name: multitool knife tools plier
type: folding knife survival
keywards: multifunctional plier tools